Soothing Bed Home 2

Better For Them.
Easier For you.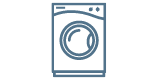 Machine washable, eliminate odours
& hair quick and easy.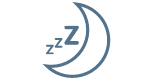 Drug-free, pet safe, all natural remedy
for anxiety & stress.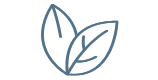 Pet-safe, plush anti-bacterial faux fur,
filled with ultra-comfy vegan nylon.
30-Day Money Back Guarantee
Not happy? No problem.
You're covered no questions asked.
Your Dogs' Health & Happiness Matters.

Eases Anxiety & Stress
Raised rims comfort and 'protect' your dog, providing a sense of security, quickly and gently soothing their stressed sensory behaviours and anxious nervous system.

Reduces Broken Sleep & Fatigue
Super-soft base and outer walls, cushion and support all sleep styles. Breathable vegan faux allows airflow enabling heat to escape for deep and restful sleep. 

Relieves Pain & Correct Posture
The perfect balance between since and bounce, support layers keep the back and spine properly aligned for healthy posture, relieving aches and pains. active

Calms Nerves & Heart Rate
Plush vegan faux fur mimics the touch and feel of a mother's fur coat, mentally triggering 'peace of mind' to quickly soothe and calm the heart, body and mind.

Enhances Mood & Mental Health
Soothing all natural remedy that reduces stress and anxiety caused by separation, loud noises, loneliness and travel, fostering positive mood and mental health, for a happier, healthier dog.
Buying for someone else?
Our E-Gift Cards are the pawfect gift. 🐶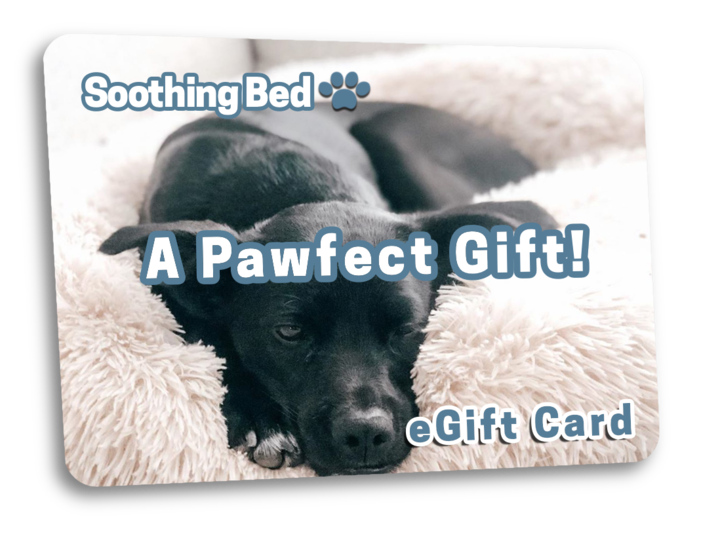 Over 70,000+
Happy Pawrents
Soothing bed has changed our lives! Our dog loves her bed so much. She has not jumped up on ours once since we purchased 6 months ago, and she tried to sleep with us for the past 8 years!
Rebecca K
TRUSTPILOT VERIFIED
My dog LOVES his soothing bed, he is going through a lot with chemotherapy and this bed is where he chooses to rest. It is the best bed product that I have ever bought.
Debi B
TRUSTPILOT VERIFIED
Our chihuahua is a bundle of nerves, finally she can relax. We've tried many beds over the last decade that haven't even come close to the Soothing Bed.
Betty Rivera
TRUSTPILOT VERIFIED